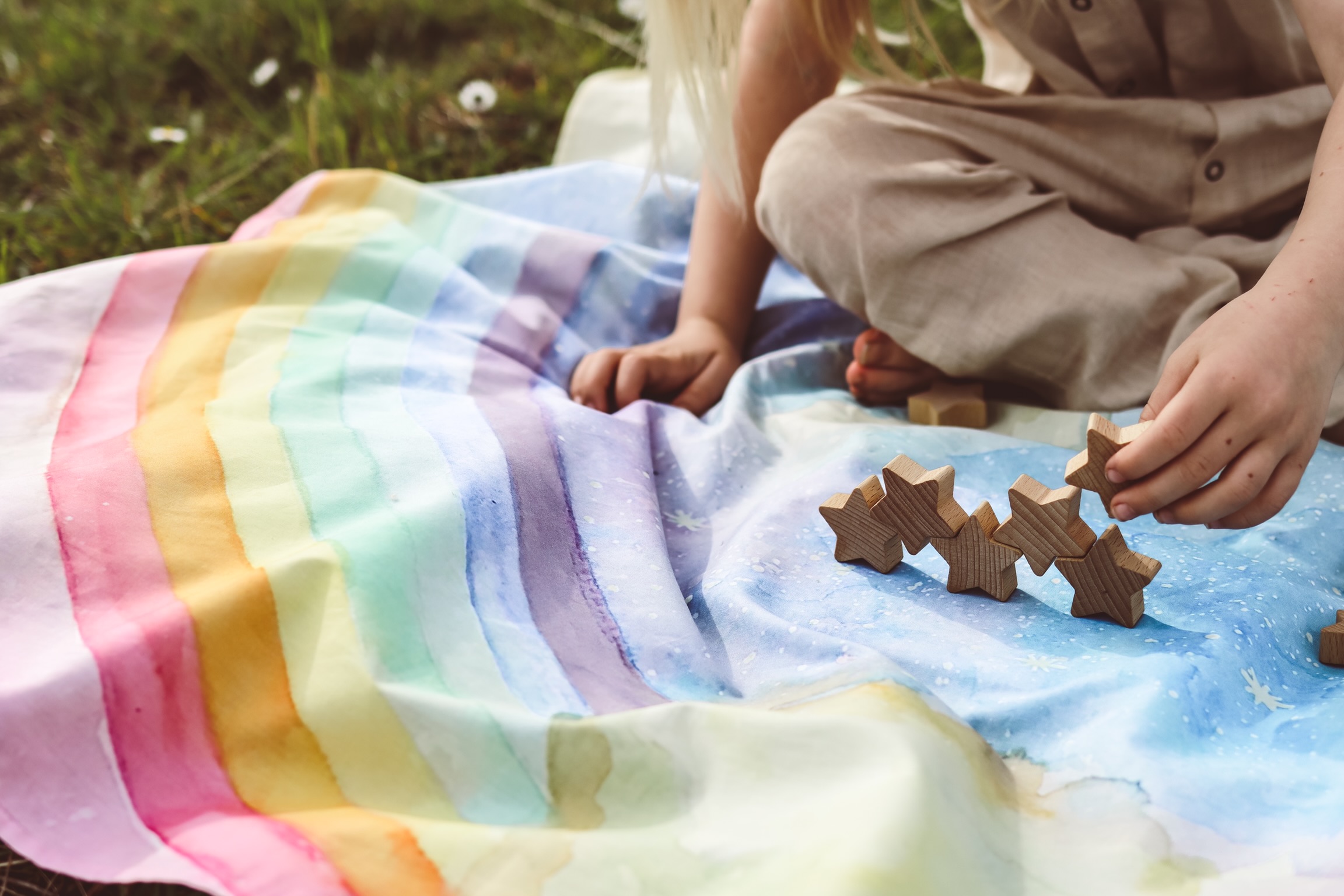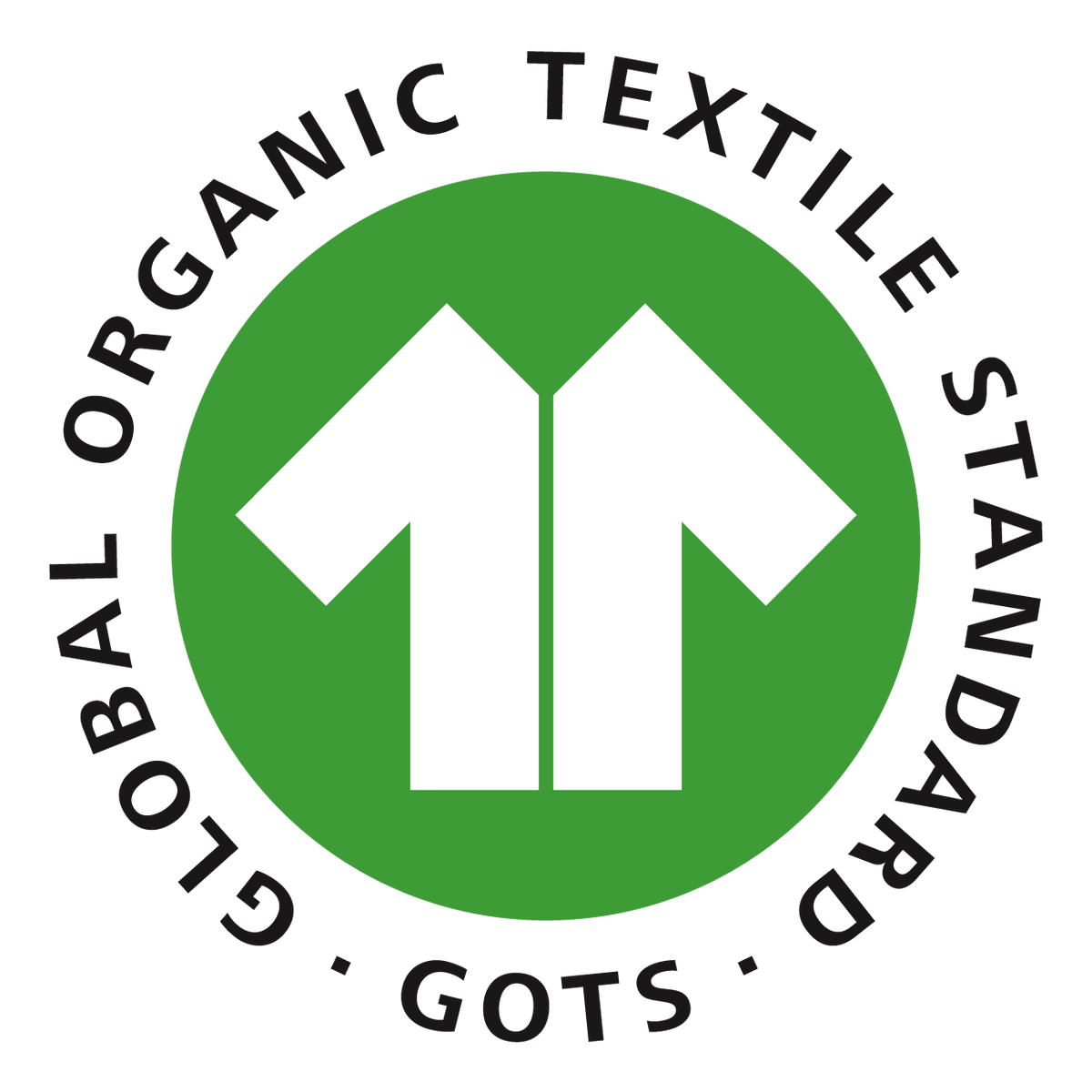 Organic, eco-friendly playcloths
SPARK IMAGINATION
01
03

View the range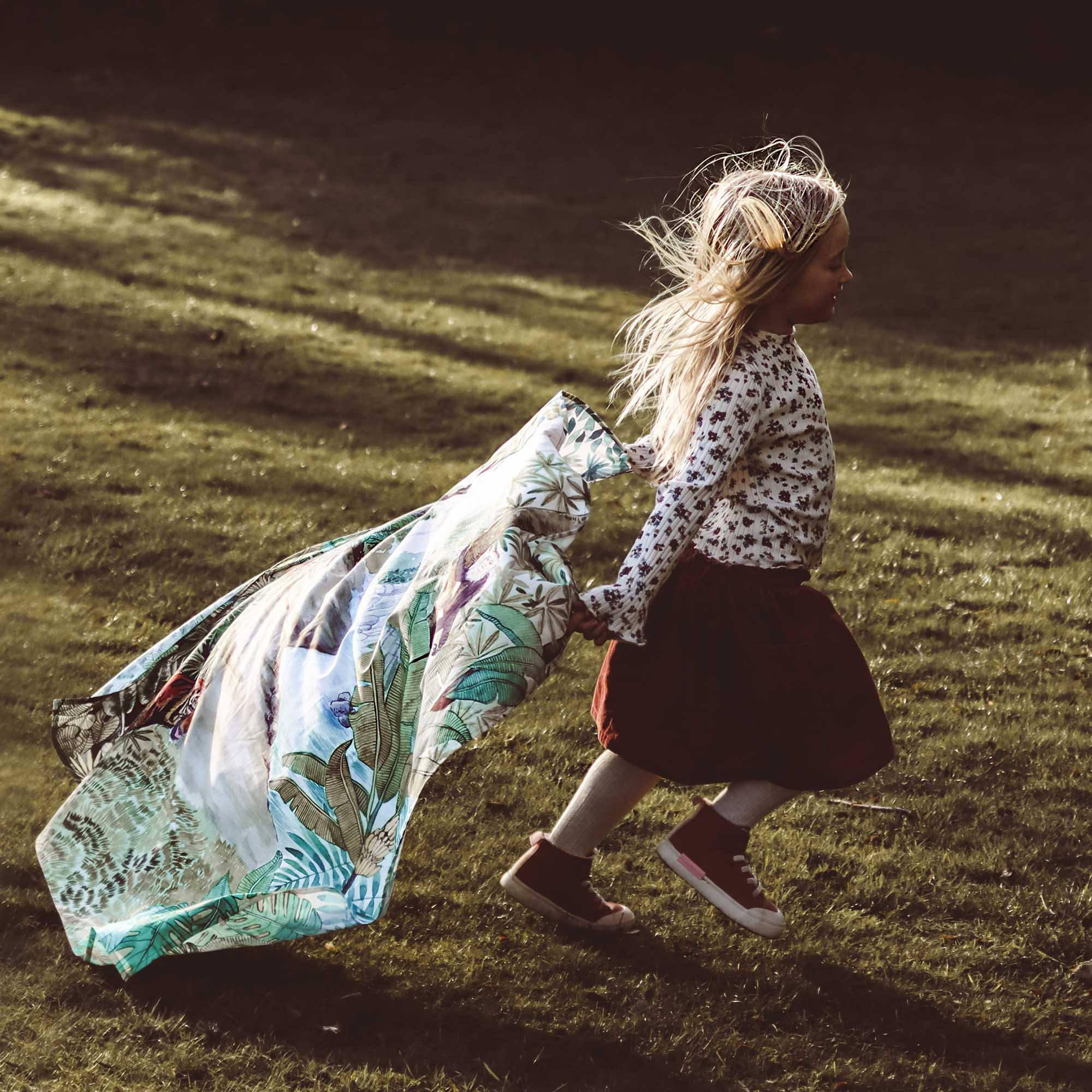 Organic, eco-friendly playcloths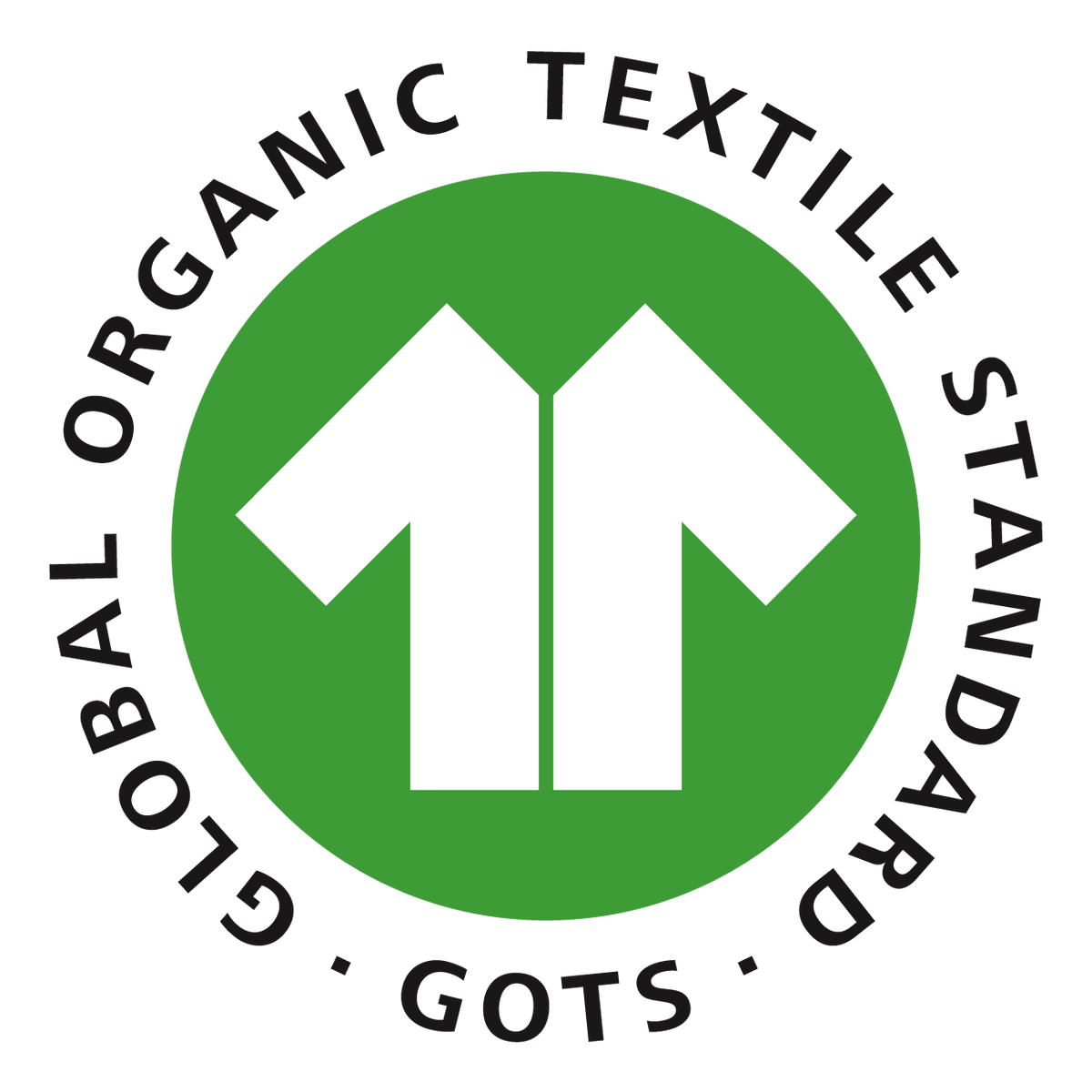 Endless ways to play & learn
02
03

Shop All Wondercloths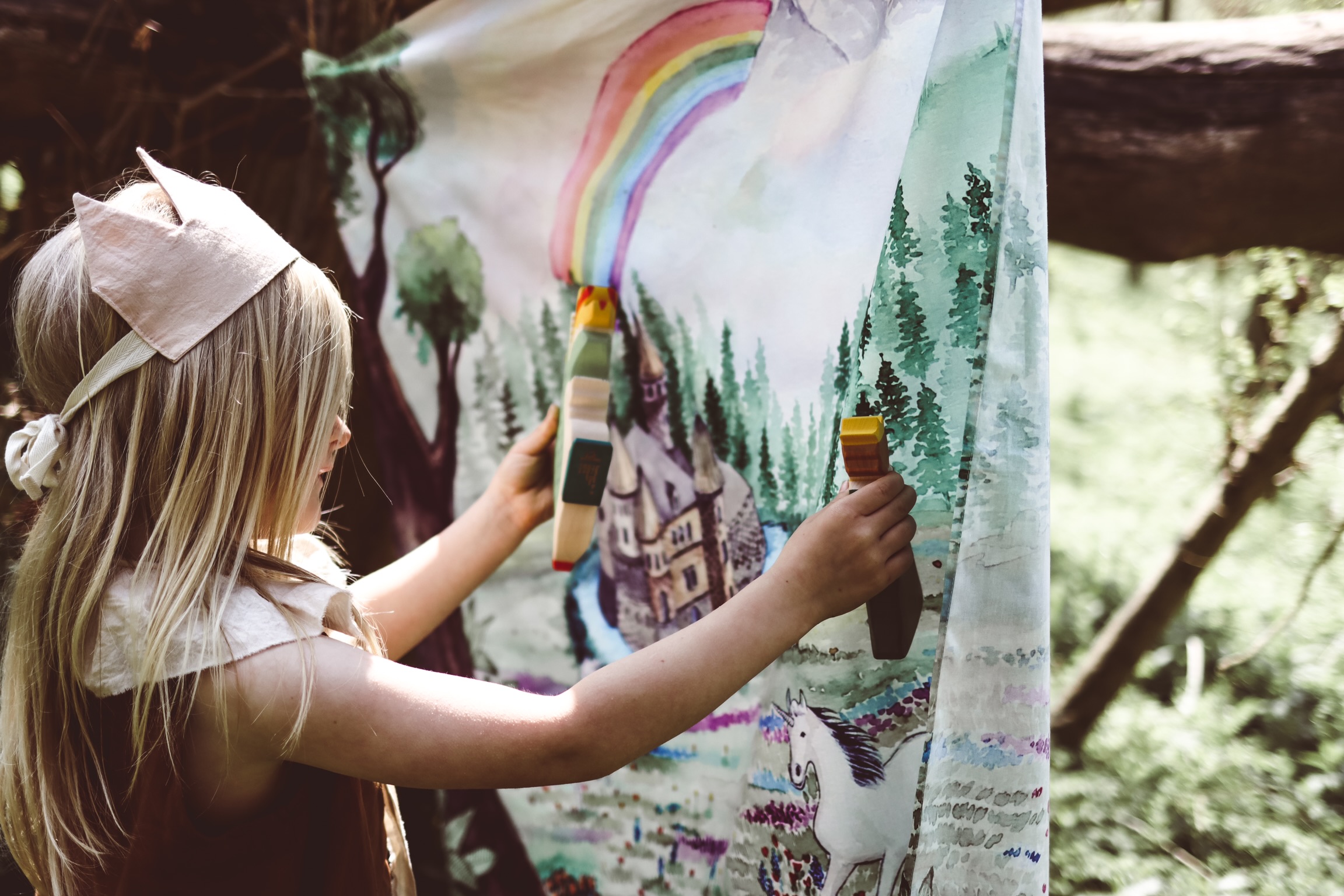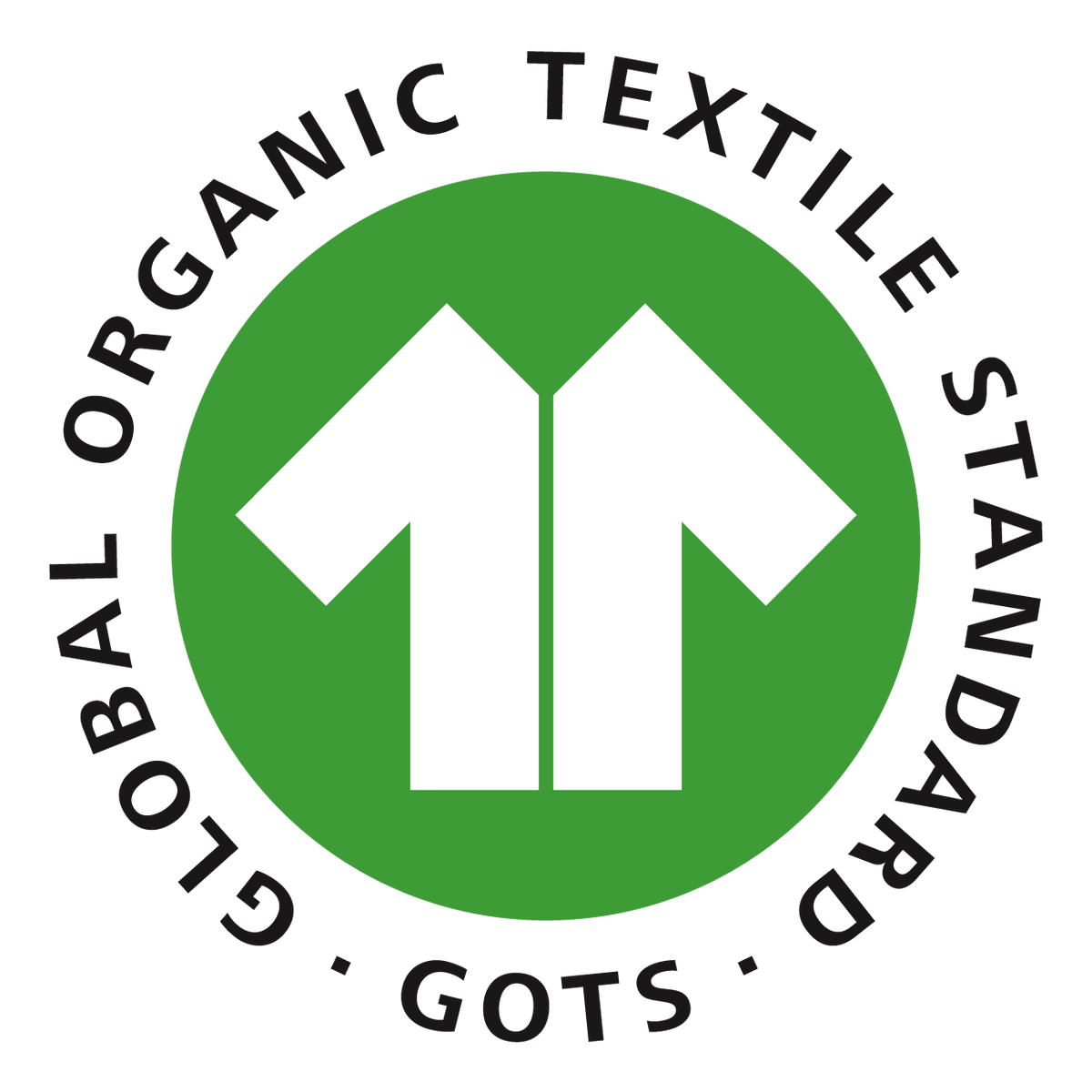 Perfect for child-centred play
Organic, eco-friendly playcloths
01
03

Shop All Wondercloths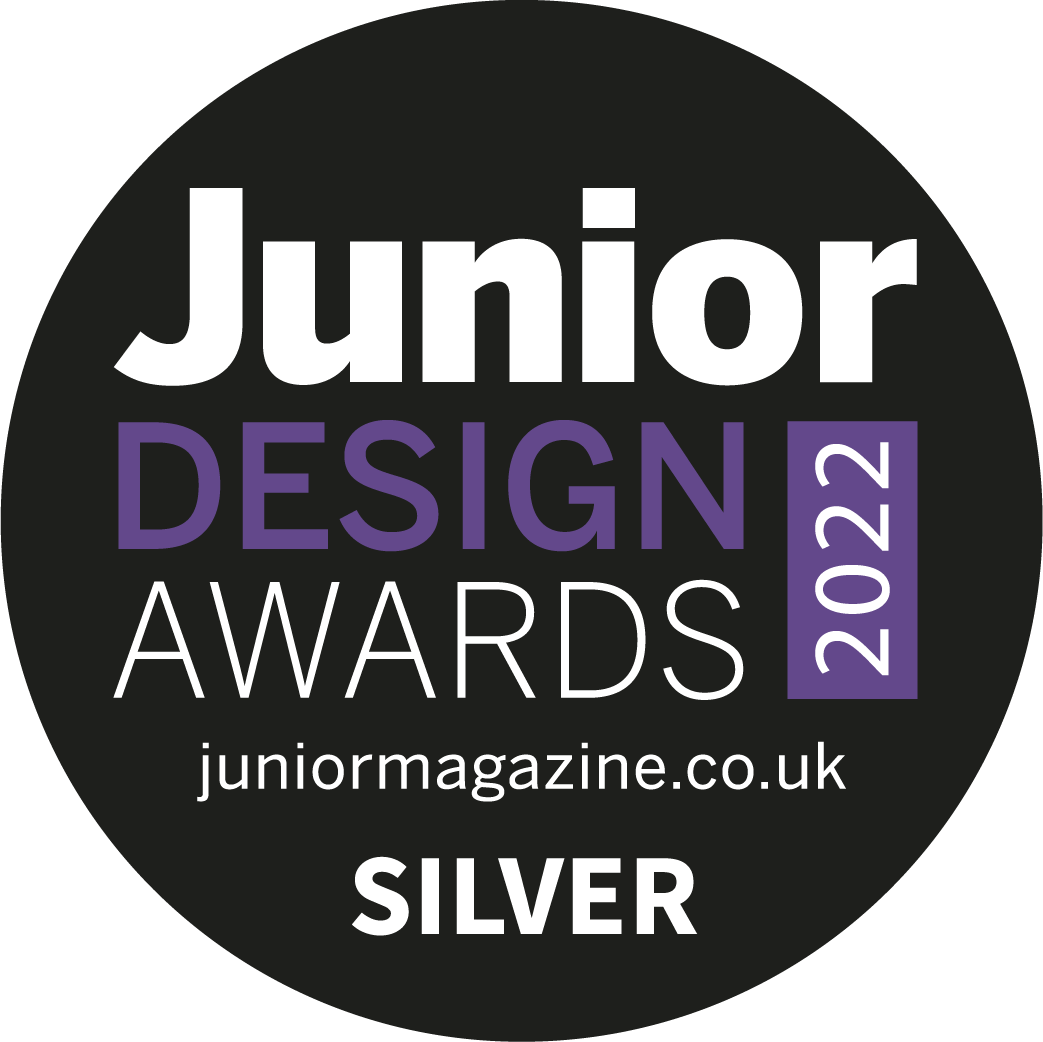 "So many ways to play!"
Let children use their imagination with beautiful hand-illustrated, award-winning play cloths to inspire fun & learning through self-directed play. With hundreds of uses, from small world play to den building, from dressing up to wrapping presents... Dance with them, tie them on a stick, wear them as a cape... you can even hang them on the wall!
Designs to spark creative play

100% Organic Cotton
All of my cloths are made from 100% Organic cotton in accordance with Global Organic Textile Standards. ECOCERT Certified.

Safe for your children and the planet
Wondercloths are printed with eco-friendly reactive dyes and are toxin-free.

Genuinely Eco-conscious
Plastic-free packaging, biodegradable and recyclable.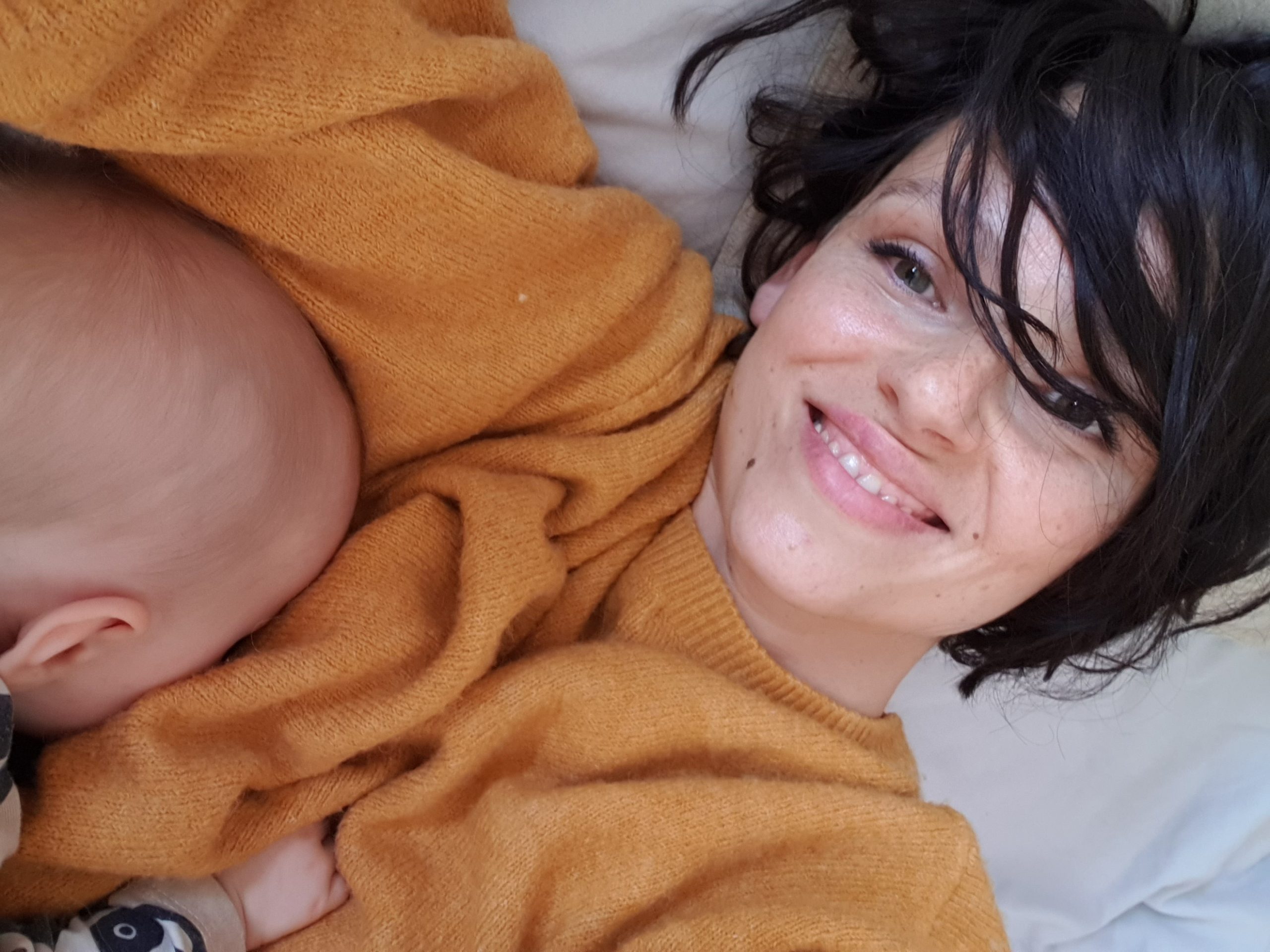 Made with love
for my children and yours
Wonderie is a woman-owned, small UK business founded by me, Vi, a busy mum creating eco-conscious products for my children and yours.
Wonderie was born out of my search for a vegan play cloth. As a mum, I wanted to create a beautiful and eco-friendly alternative to silk play cloths that could be draped over our wooden play frame. When I couldn't find a night sky cloth made out of cotton, I decided to make my own. With the help of an incredible freelance artist and a production partner who shares my passion for sustainability, Wonderie came to life.
My mission is to offer open-ended toys that spark imagination and encourage independent play, while also making learning fun and visual. I'm confident that your child will love playing with the cloths as much as mine do.

Made with love
Designed with children in mind
All the designs are meticulously hand-painted from scratch, ensuring that each image is infused with the right combination of scenery and detail to ignite a child's imagination. My goal is to provide a canvas that offers ample space for children to add their own toys and figures, fostering creativity and endless hours of play.
The cloths are available in various sizes, providing ample space for children to explore and play in a variety of ways. Whether you choose the midi size  for tabletop play or one of the larger sizes for even more creative possibilities, I've got you covered.
There's also added convenient stitched-in hanging hooks on all of the cloths, making them easy to store and access them for your child's next playtime adventure.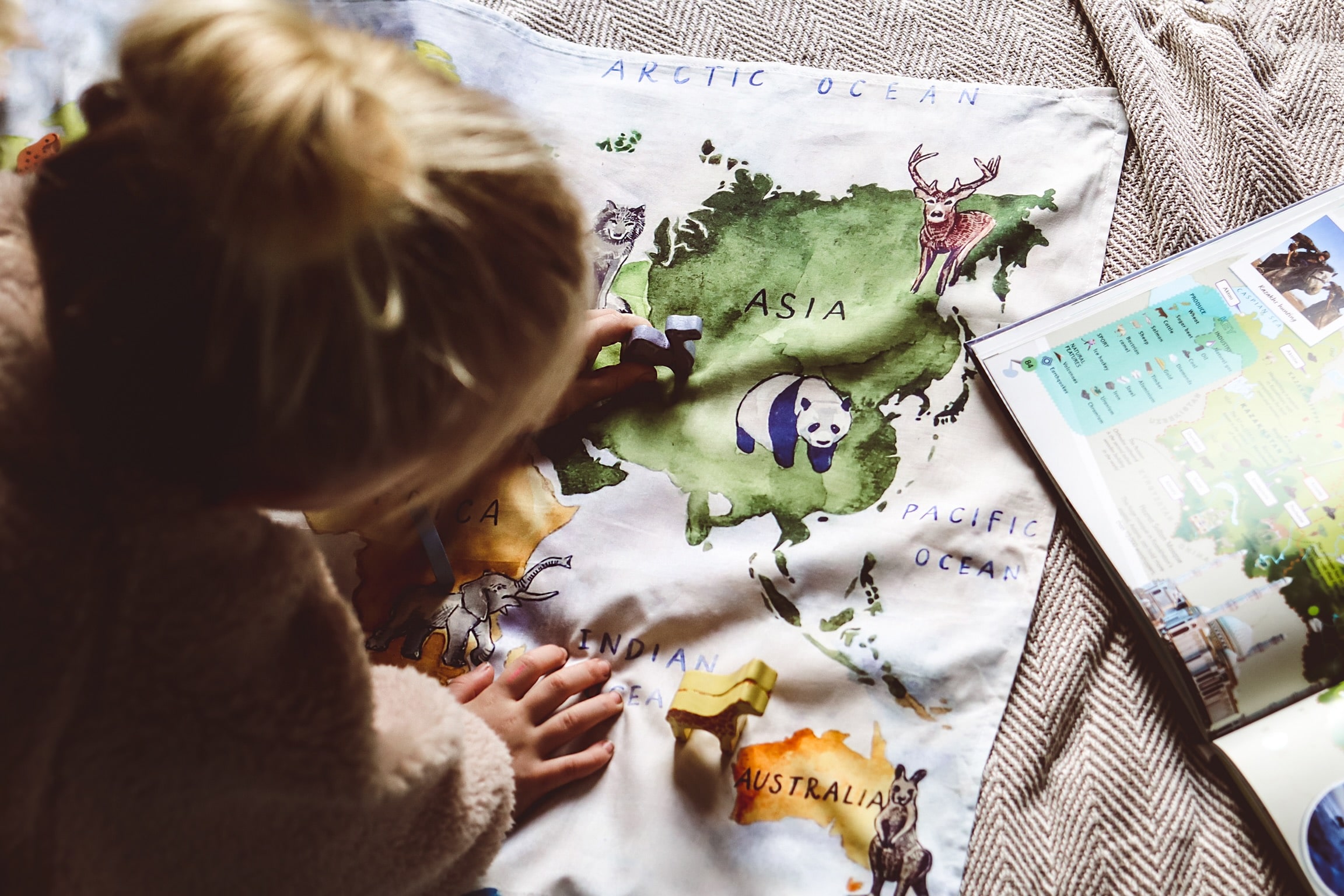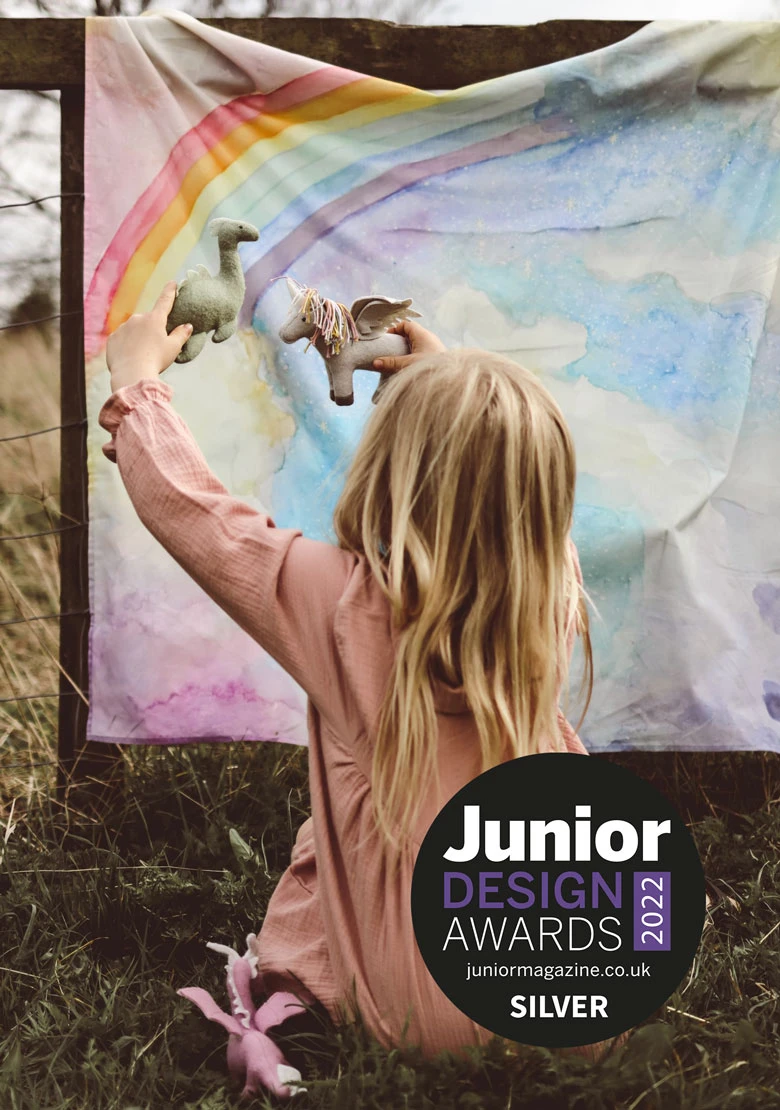 Industry recognised
JUNIOR DESIGN AWARD SILVER MEDAL WINNER
I've been truly honoured to have been awarded a Junior Design Award in my first year!
Here's what the judges said:
"These beautifully, hand-illustrated play and learn cloths make the perfect backdrop or centrepiece for creative play. Our judges loved the soft organic cotton fabric, which is GOTS certified and the beautiful whimsical designs and drawings created with non-toxic dyes. Perfect for kids who love to make dens, put on plays, arrange their toys and so much more."
"This is such a fabulous eco-friendly and versatile addition to your child's toy box. Easy to store and opens up a world of imagination."
Bonita Turner, Editor of JUNIOR
"I love the idea of the founder searching for a night sky backdrop and then making one herself! A simple idea that adds layers of fun to creative play."
Eleonore Crompton, Deputy Editor, JUNIOR